Reindeer Lane is the perfect way to bring holiday fun and excitement to your school. Your students will experience the joy of shopping for their family and friends from the safety of their own school. It is also a great way to earn some extra funds for your parent group!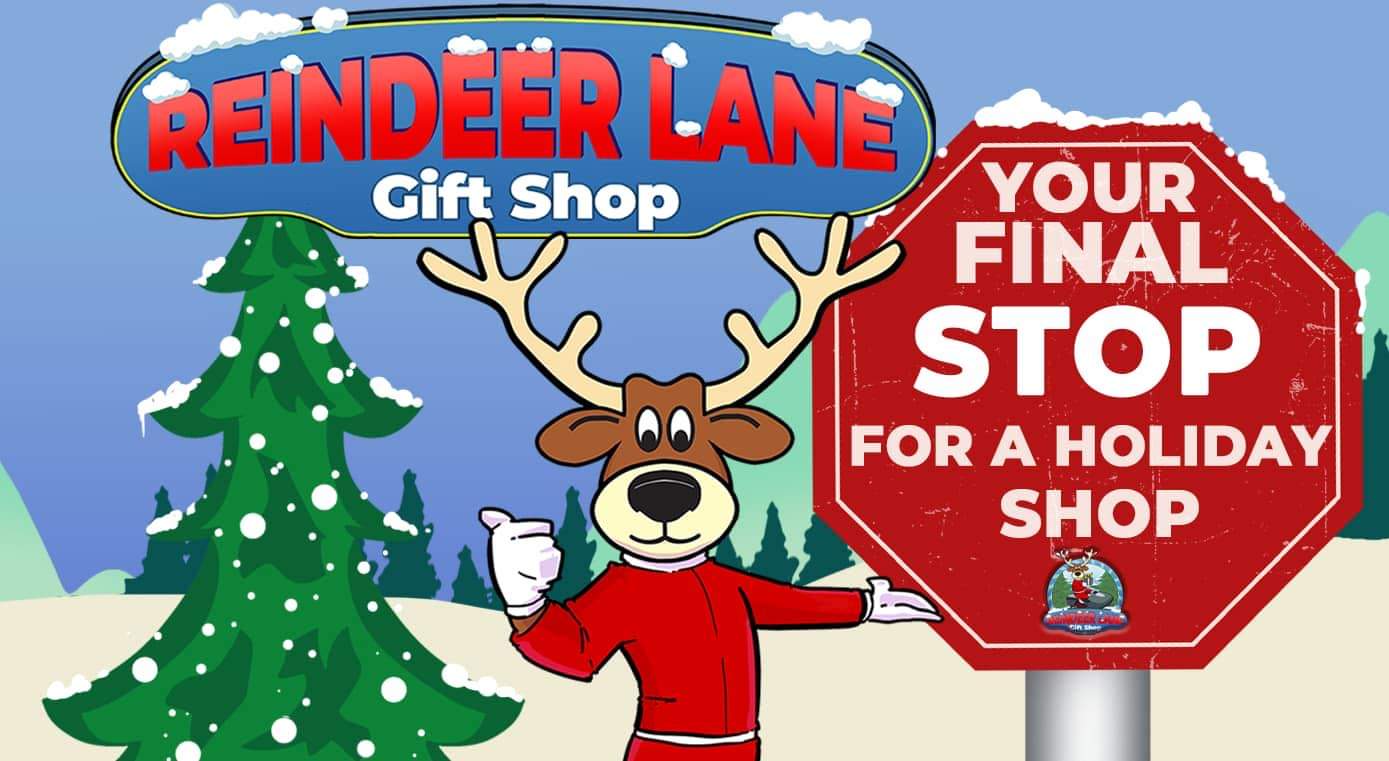 We make it easy! We provide everything you need for your gift shop.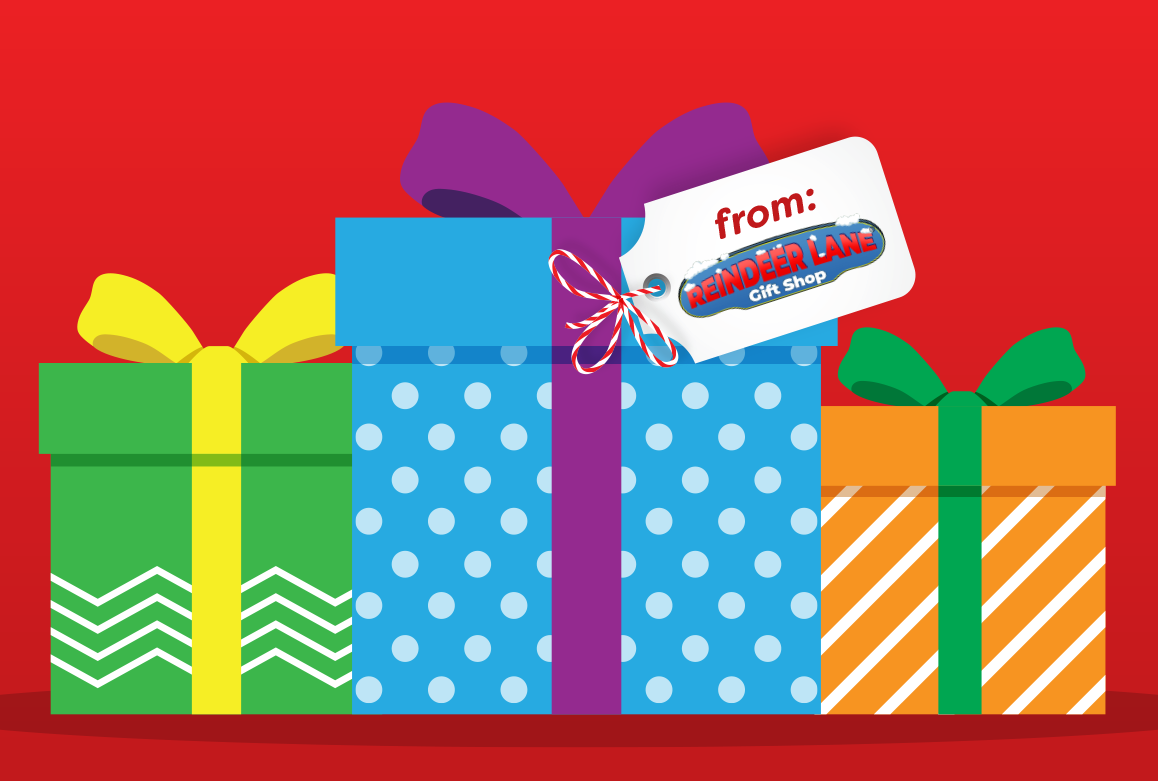 We offer amazing sign-up bonuses! Call our office to find out our current bonuses.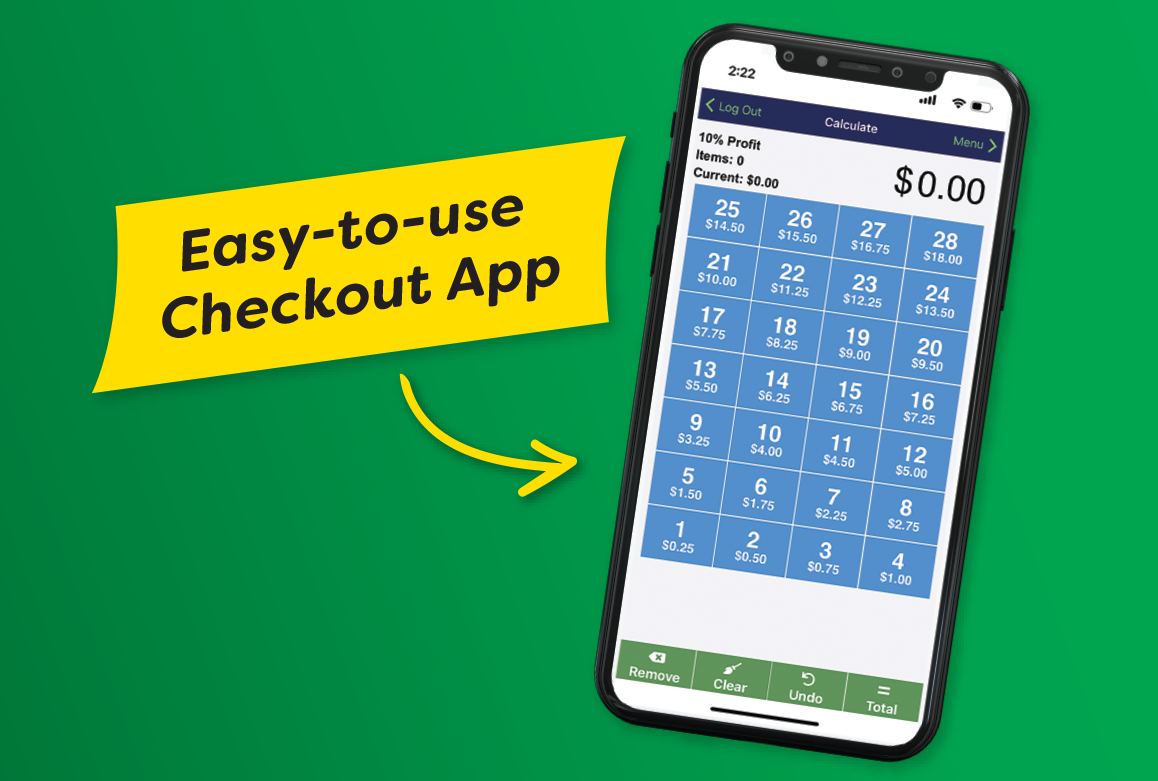 Our cash register app is so easy to use!